Are you looking for some great things to do in Benbrook, TX, that won't break the bank? If so, you're in luck! The city and its surrounding areas always offer many budget-friendly attractions for everyone in the family. This includes indoor and outdoor events, so you know you'll have something to do year-round.
When browsing this list of things to do in Benbrook, remember to call or check ahead before stepping out. You don't want unforeseen closures or other issues to get in the way of your plans! It's also good to know current admission prices, if any, for everything on your list. This will ensure you're adequately prepared and ready to enjoy yourself while on the town.
Our team put this information together, which completes window replacement in Benbrook TX. We know the area and put this resource together for visitors.
1. Dutch Branch Park
Get outside and enjoy some fresh air at Dutch Branch Park, a perfect spot for everyone in the family. This park offers playground equipment and lots of untouched nature to see. You can also use pavilions if not rented by another party, plus other areas for picnicking. To find out more, including directions and hours, visit:
http://www.benbrook-tx.gov/341/Dutch-Branch-Park-and-Athletic-Complex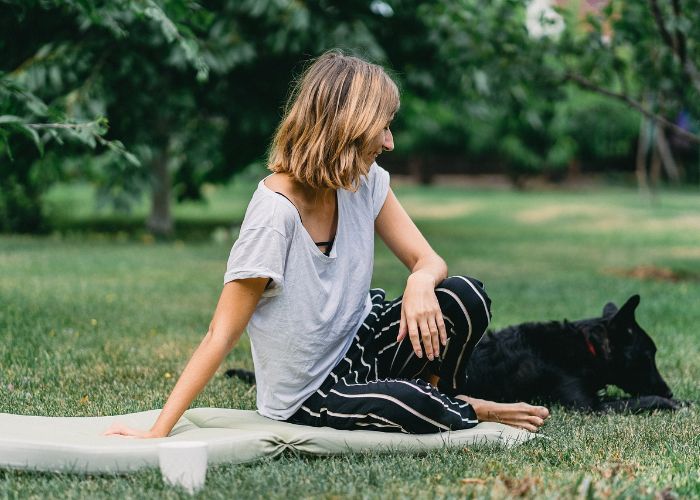 2. The Modern Art Museum of Fort Worth
If you're in the mood for some great art exhibits, head to nearby Fort Worth and its Modern Art Museum. The museum features a wide range of collections and exhibits year-round. For maximum savings, keep an eye on their calendar, as the site offers free admission on a various day throughout the year:
3. Forest Park Miniature Railroad
What better way to spend a day with the family than on a miniature train ride? The Forest Park Miniature Railroad offers five-mile open-air rides through their grounds, a great way to relax. Admission prices are based on age and are typically free for preschoolers, although the railroad closes during winter months. For more information, visit:
4. Rolling Hills Park
If you need some exercise but aren't ready to pay steep gym membership fees, check out Rolling Hills Park. This park offers circuit exercise equipment for everyone, playground equipment, a sand volleyball court, and a half basketball court. Find out more at the website:
http://www.benbrook-tx.gov/346/Rolling-Hills-Park
5. Clearfork Farmers Market
Why not head to Fort Worth and the Clearfork Farmers Market this Saturday to pick up some fresh produce and other unique items? The market always features a wide range of vendors, so you're sure to find something for everyone in the family. Note that the market is only open on Saturdays and does close during inclement weather, so check their website before heading out:
https://www.farmersmarket1848.com/
6. Rocky Creek Park
There is no more budget-friendly way to spend a vacation than camping, and you can do just that at Rocky Creek Park. The park offers a variety of campsites, including very affordable rustic spots. For current rates and availability, check out their website:
https://www.recreation.gov/camping/campgrounds/234703
Fort Worth Home Window Replacement is happy to provide this list of things to do in Benbrook. With so much to check out in the city, why worry about your home's windows and entryway doors? Call our Benbrook window replacement contractors for your FREE installation quote instead. We offer a wide range of options to fit your property and budget. For more information, call now.